Hand-Sanitizers Manufacturing Exchange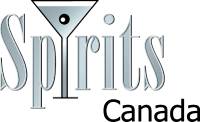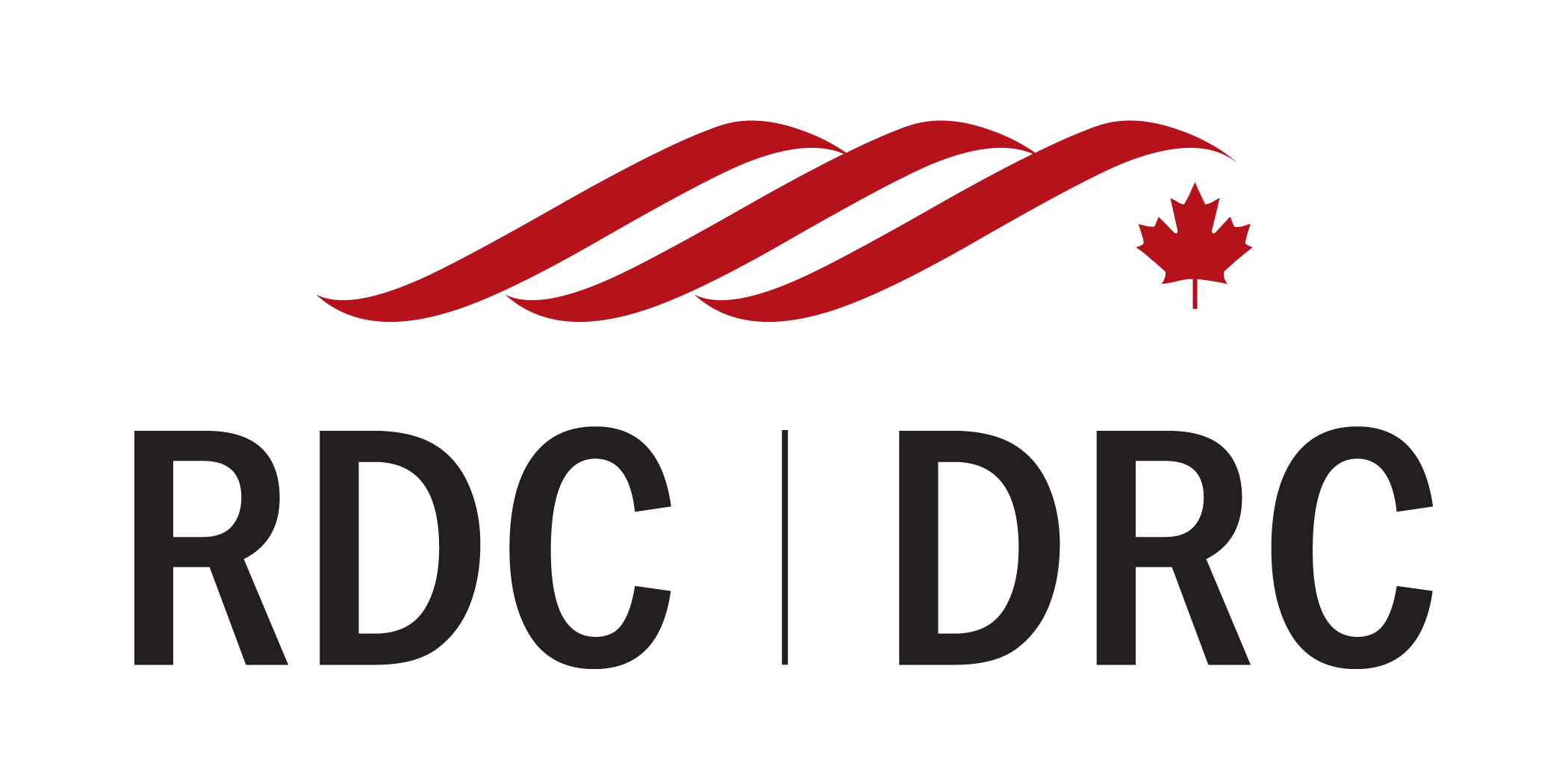 Objective
In this time of a global health emergency, the purpose of this "Manufacturing Exchange" is to MAXIMIZE the DOMESTIC PRODUCTION of HAND-SANITIZERS by MATCHING the NEEDS of MANUFACTURING FACILITIES with the INGREDIENTS, COMPONENTS and SUPPORTING SERVICES needed to DO THE JOB! For a full listing of our registered suppliers, please visit our Supplier page through the button below.
SUPPLIERS LIST
Here's How it Works
STEP #1 – Getting YOUR CONTACT INFORMATION & NEED into the Exchange
Please complete this E-FORM and SUBMIT it to the Exchange through the SUBMIT button below
E-FORM FOR MANUFACTURERS
E-FORM FOR SUPPLIERS
STEP #2- Making Contact
MANUFACTURERS can then CONTACT SUPPLIERS found on the supplier list and make their arrangements.
Important Notice To Manufacturers Of Hand-Sanitizers
To ensure that ALL hand-sanitizers produced for use during the COVID-19 emergency are both EFFICACIOUS and SAFE, ANYONE making a hand-sanitizer MUST register with HEALTH CANADA and manufacture the product pursuant to the "regulatory flexibilities" recently announced by Health Canada.  The information is AVAILABLE HERE.
IMPORTANT NOTE
The Hand-Sanitizer Manufacturing Exchange is service being offered and funded by Cosmetics Alliance Canada (CAC), the Canadian Distillers Association (CDA), and the Canadian Consumer Specialty Products Association (CCSPA).  It is intended to only be a temporary measure to assist in connecting manufacturers with suppliers during the course of the current COVID-19 public health emergency.