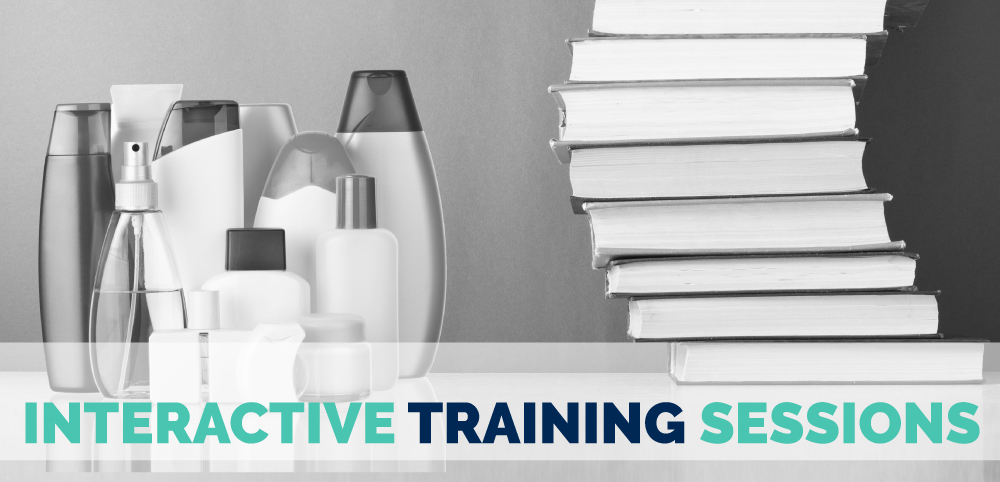 Interactive Regulatory and Compliance Training Session
CA's Interactive Training Sessions are designed not only for individuals and companies who are new to Canadian regulations but also for experienced professionals. These interactive sessions include exercises and a quiz, and provides attendees with the necessary knowledge and tools to bring products to the Canadian market. Participants that complete and pass the quiz are issued an official CA training certificate.
Visit our event page Products – Cosmetic Alliance Events (cosmeticsalliance.ca) to see a list of upcoming course offerings and to register for the next training session.
Topics covered have included:
Cosmetics
Cosmetics 101
Cosmetics Labelling
Natural Health Products
Labelling
Product Licensing Overview
Site Licensing
How to Use the Web-Based e-Product Licence Application (PLA) Form
How to Use the Web-Based Product Licence Amendment and Notification (PLAN) Form
Post-Licensing Changes Overview
Good Manufacturing Practices