The Beauty Specialist Certification Program (BSCP)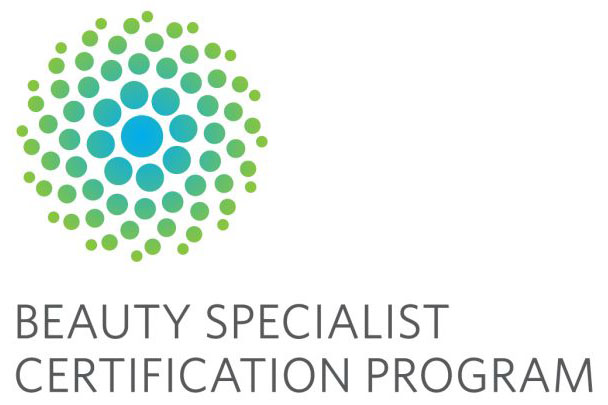 is an online certification program that ensures Beauty Specialists have the most accurate information to assist customers with confidence.
Are you wondering where to find current information on the industry?
Confused about the safety of cosmetic ingredients?
Are fragrance allergies all that common?
Interested in learning more about the cosmetic industry?
The BSCP is a standardized set of online courses created by Cosmetics Alliance Canada and its member companies to help equip beauty professionals with the most up-to-date information about the science and safety of the personal care products industry in Canada. The program has been developed to create consistency in our industry on product safety messaging. Students who successfully complete the BSCP will have the confidence to proactively address consumer questions and concerns.