Seneca College's Centre for Innovation in Life Sciences held its Cosmetics Sciences Event on March 11th which was attended by over 70 students and prospective students of its cosmetics sciences related programs.  Seneca College has become a key source of potential employees to fill important roles in innovation, formulation, regulatory compliance and other science related roles in our industry.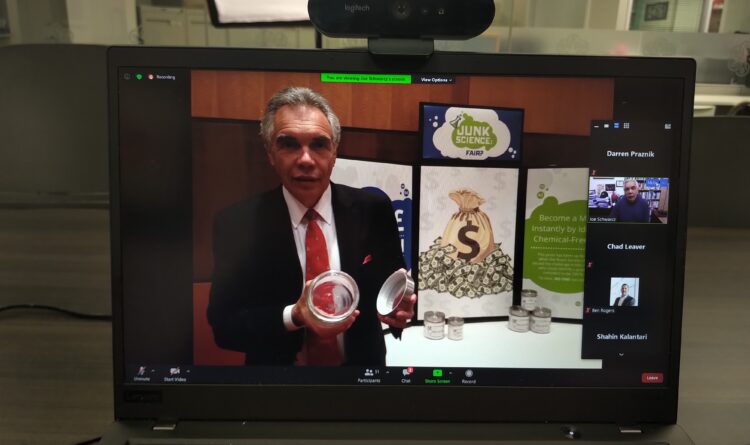 The virtual program included a key note address on the science and safety of cosmetic products by Dr. Joe Schwarcz, PhD, of McGill University's Office for Science and Society.  As always, Dr. Joe provided an educational and entertaining presentation "demystifying science for the public" and separating "sense from nonsense on the scientific stage" with a focus on cosmetics.
Industry presenters included Mia Spiegelman, Executive Director of Global R&D Quality at Estee Lauder; Delia De Luca, Group Sales Manager for Cosmetics at Holt Renfrew; Shahin Kalantari of the Society of Cosmetic Chemists; and CA's Darren Praznik spoke about the role of Cosmetics Alliance and the importance of Health Canada's new Self-Care Framework and the opportunities it creates for innovation and growth.
A special presentation from the "emerging innovators" at Everist was provided by co-founders and entrepreneurs Jessica Stevenson and Jayme Jenkins in which they shared their story of product innovation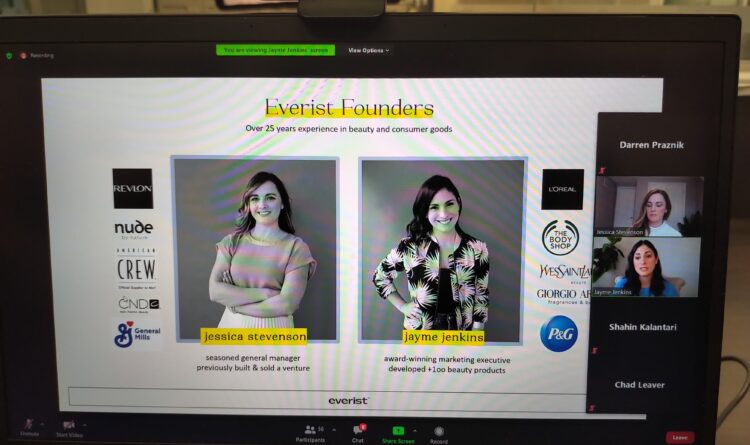 and starting a new business.
Seneca College has been a partner with Cosmetics Alliance Canada in advancing education and training in cosmetic related sciences as well as a supporter of CA's Beauty Specialist Certification Program (BSCP).