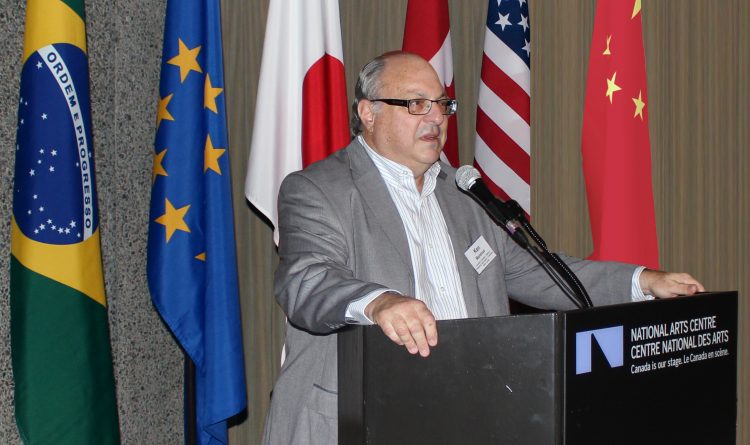 We wish to advise that Independent Cosmetics Manufacturers and Distributors (ICMAD) in the United States today announced the appointment of Dr. Ken Marenus as their new President. A copy of the ICMAD news release is available
here
.
Dr. Marenus, who had a long career with the Estee Lauder Group of Companies from which he retired last year, is well known to Cosmetics Alliance Canada where he served for many years on our Board of Directors and Executive Committee, as well as being a regular member of our delegation to both ICCR and the International Associations Collaborative (IAC). Ken always brought to his work with CA a high level of technical knowledge as well as a broad understanding of regulation internationally.
For his long service to our Association and the industry in general, he was honoured last November by our Board of Directors by being named an Industry Patron.
CA wishes to congratulate Dr. Marenus on his appointment and look forward to collaborating with him in his new role.