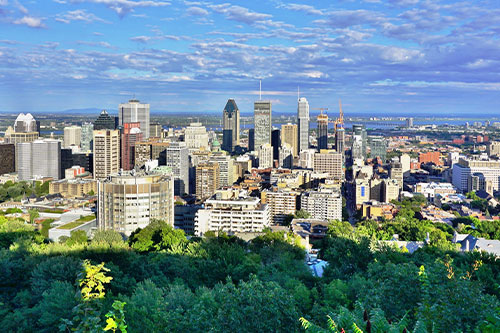 From July 8th to July 12th, Cosmetics Alliance and Health Canada will welcome industry and regulatory representatives from the European Union, Brazil, Japan, and the United States for the thirteenth annual International Cooperation on Cosmetics Regulation meeting (ICCR) in Montreal. Observers from South Korea, South Africa, Israel, Thailand, Taiwan, Colombia will also be participating.
This group of regulatory authorities meet on an annual basis to discuss common issues on cosmetics safety and regulation, as well as enter into a constructive dialogue with relevant cosmetics industry trade associations. Combined, these jurisdictions represent over 60% of the world's current market for cosmetics and personal care products.
The mandate of the ICCR is to maintain the highest level of global consumer protection while minimizing barriers to international trade. The work of ICCR also sets international standrads for our products.
CA will be publishing a "Special Edition" covering ICCR-13 following the event this July!