CA Executive Briefing & Networking Event
September 12, 2018 @ 4:30 pm

-

7:30 pm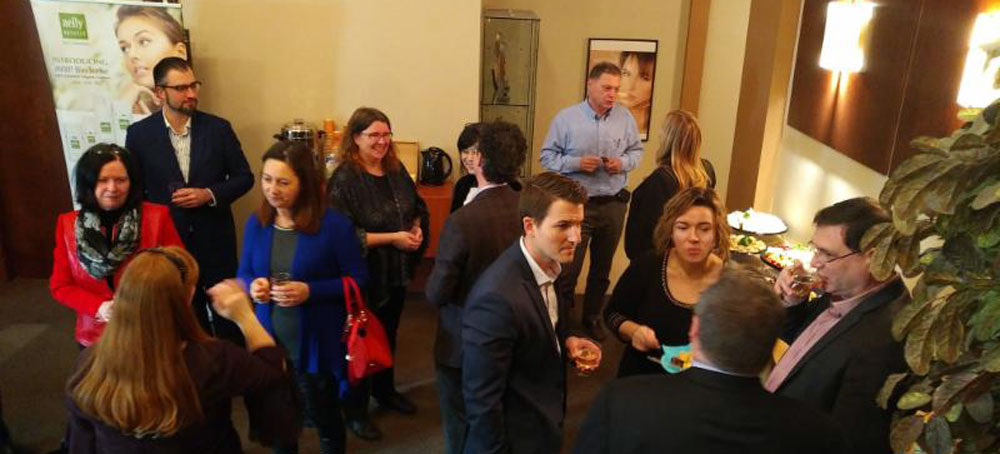 You don't want to miss our next Cosmetics Alliance Executive Briefing and Networking Event on September 12, 2018 from 4:30 to 7:30 pm in Montreal. This CA complimentary event is intended for leaders or their representatives of member companies who want to be informed on fast moving issues that can affect their business and the opportunities they create.
The Topic
Negotiating Fast Changing Rules for Crossing Borders
Learn about:

how U.S. tariffs and their resulting counter measures (surtaxes) are or will be affecting your business. (incoterms, direct shipment vs trans shipment, drawbacks and claims, petition or relief of surtax)
how Brexit may affect your business in Great Britain or Europe.
changes and opportunities resulting from the Trans Pacific Partnership (including trans shipment through the U.S.)
Changes in compliance and audits (country or origin, classification and evaluation)
what to be aware of in the ongoing "trade war"
The Speakers
Sandra Faraj is the acting Vice-President and Andre Goguen is Founder and President of Action Customs Services Inc., a Canadian based International Customs Broker and consulting expert. They also own and operate Action Worldwide Inc., a US based International Customs Broker and transportation specialist, as well as A.G.O. Transportation Inc., a Canadian based International Freight Forwarder and logistics expert.
CA President, Darren Praznik will provide an update on:

the NAFTA negotiations specific to the cosmetics industry,
a tariff comparison for U.S. versus Canadian manufactured cosmetics under the new Trans Pacific Partnership Agreement,
the status of the all important Self Care Products Framework and the opportunities it is creating for our industry,
and more!
This is a great opportunity for you to meet and dialogue with your industry colleagues as well as share some refreshments. Participants always find this a useful and welcome opportunity.
Time:
4:30 pm – 5:30 pm: Wine & Cheese
5:30 pm – 6:30 pm: Speakers & Updates
6:30 pm – 7:30 pm: Discussion & Networking