Brands/Companies – We Need Your Support.  Please Sign On – It's Easy!
You may recall previous member updates from us regarding our work with the Sharkwater Foundation to develop a "Shark Free" certification program with industry allies.  The objective of the initiative is to certify cosmetics and personal care products that are free from shark-derived squalene/squalane and help industry avoid shark liver oil sources.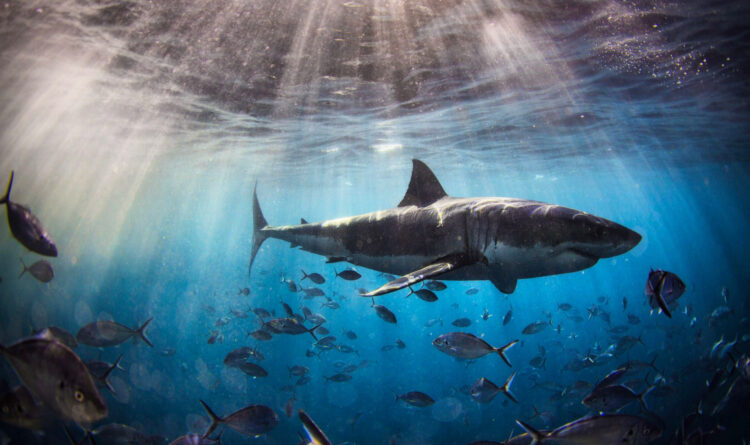 For background, long time members of Cosmetics Alliance, Sandy and Brian Stewart of Tribute Entertainment, invited us to join in their campaign to eliminate the use of shark-derived squalene/squalane in cosmetics. Sharks are a threatened and endangered species critical to ocean eco systems and the health of our planet. Their efforts are inspired by the work of their late son, internationally acclaimed film maker and conservationist Rob Stewart, whose work to preserve our planet's endangered shark population led to the creation of the Sharkwater Foundation now run by the Stewarts.
The initiative is a voluntary program (not unlike Cruelty-Free International's Leaping Bunny certification/logo program related to animal testing) whereby a company/brand confirms or acknowledges they will not use or allow for the use of shark-derived squalene/squalane in any of their products.
We are thrilled to tell you that we are close to launching the initiative, but we need your support.
Our ask of you:
We have many allies on board including NGOs, influencers, scientists, the Independent Beauty Association and, of course, Cosmetics Alliance. But we need your brands/company on board as well. Can we count on your support by signing onto the initiative even if you do not use squalene or squalane in your products?
Specifically, we are asking the following:
Take a look at the Sharkfree.com website – or have the appropriate individual within your company do so. Browse the site to learn more about the issue and our initiative.

Please consider joining

us in this free voluntary program. Under the "Join" tab, check out the Shark-Free Criteria  and How to Join. Note, you can still show your support for the initiative by joining even if you do not use squalene/squalane in your products. And if you are now working towards sourcing plant-derived squalene/squalane, we can help get you the resources you need to become shark-free.

Apply today

– it's easy! The online form is HERE.
Join us at our Spring launch event, currently targeted for May 2022. Details to come!
Thank you very much for your consideration!